Key Highlights
Harness the Power of the Right Finance and Consulting Team for the Right Business Solutions!
Smart Financial Health Check (SFHC)
Discover your business's health scorecard and get valuable tailor-made recommendations with BSMART.
Standard Operating Procedures(SOP)
Business process standardisation services to streamline operations, and boost efficiency.
Investment
Banking
Tailored services, connecting clients with diverse capital solutions, including debt and equity, for optimized business growth.
Financial
Consultancy
Navigate complex financial landscapes with personalized roadmaps for financial success and growth.
Accounts
Outsourcing
Outsource your accounts department to us for end-to-end financial management, allowing you to do what you do best.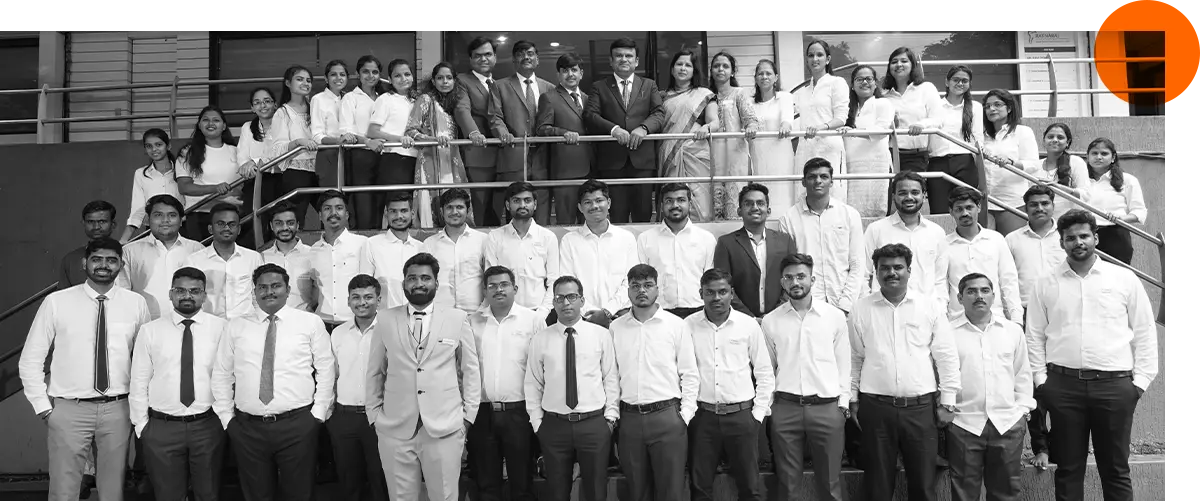 About US
About US
At BSMART, we are dedicated to empowering businesses with innovative business solutions and expert financial guidance. With our comprehensive services and a team of seasoned professionals, we help clients unlock their full potential, navigate challenges, and achieve sustainable growth in today's dynamic business landscape. Driven by a passion for excellence, we partner with our clients to deliver tailored strategies and transformative results, fueling their success and shaping a brighter future for their businesses.
Businesses We've Transformed!