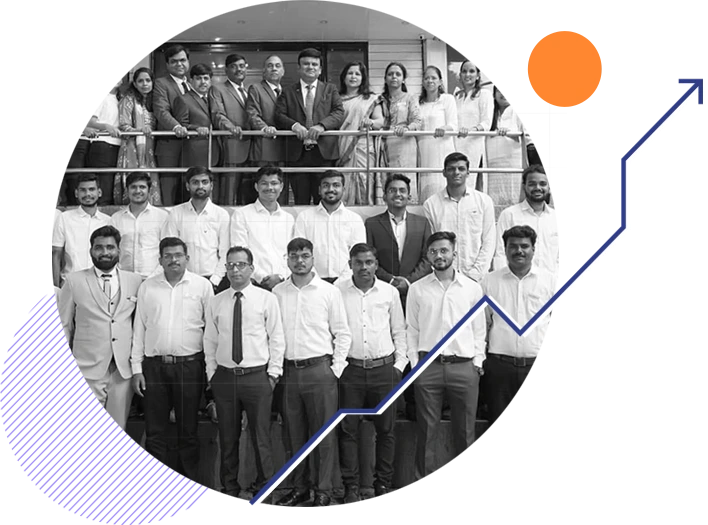 Life @
BSMART
Life @
BSMART
Embracing a Vibrant Culture of Excellence and Camaraderie
At BSMART, we foster a culture of collaboration, innovation, and positivity. Our office is a 'no-anger zone', where respect and open communication thrive. We prioritize cleanliness and maintain a conducive work environment that inspires productivity and creativity.
Beyond work, we share a common passion for cricket. In fact, we proudly sponsor the ICAI Pune Chapter Cricket Tournament, which is a big deal around here!
In 2022, Team BSMART emerged as the CHAMPIONS, showcasing our unbeatable spirit and teamwork. We were honored to receive the winning trophy from the renowned cricketer, Kedar Jadhav, and our sportsmanship was off the roof!
Join us and experience the exhilaration of being part of a winning team both on and off the field.