At BSMART, our team of accomplished professionals amalgamates a wealth of collective experience within the realms of account outsourcing. Boasting an impressive track record spanning over 25+ years, we have catered to clients spanning diverse industries, sectors, and geographies, delivering all-encompassing financial solutions and strategic counsel for unparalleled business accomplishment.
With over 25 years of consulting experience across diverse industries, CA Sachin Parakh is the driving force behind BSMART. His expertise spans Investment Banking, IPO Guidance, Debt Syndication, Financial Structuring, Management Consultancy, Succession Planning, and Direct & In-direct Tax Consultancy. Sachin's visionary leadership has propelled BSMART's growth from a five-member team to a multi-locational organization with over a hundred professionals.
Committed to quality, integrity, and professionalism, Sachin fosters a high-performance work environment. He specializes in providing growth guidance to MSMEs & family businesses, leveraging his honed skills.
Notably, Sachin has served as a Representative in the RBI Committee for Administration and Distribution of Funds of Apex Urban Co-operative Bank of Maharashtra & Goa Ltd. He is a member of various organizations, including Lions Club, JBN, and Chief Patron of JITO.
Sachin holds a CA degree from ICAI and a Diploma in Information System Audit from ICAI. He has completed a certification course on Arbitration, Mediation & Conciliation and has a Bachelor's degree in Commerce from Pune University.
Outside of work, Sachin is a nature lover who enjoys morning walks and exercises. He is also a music enthusiast and a cricket player. His passion for continuous learning in Finance, Digital Technology & Artificial Intelligence is evident through his avid reading and mentoring younger professionals.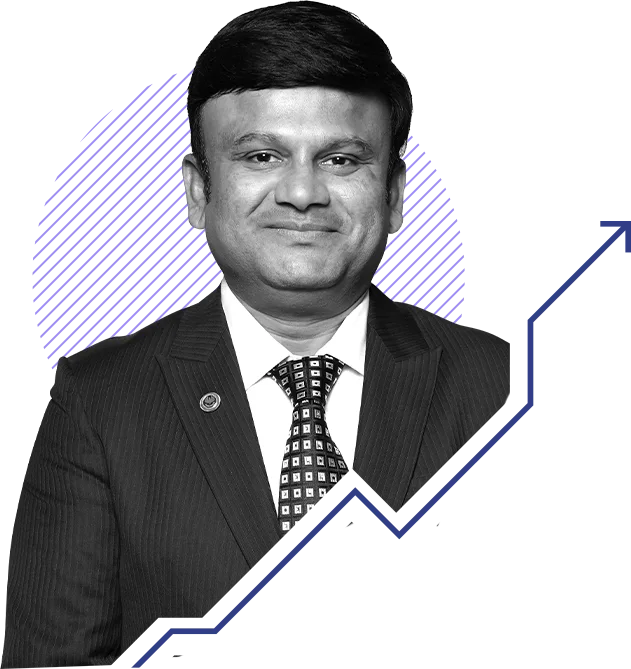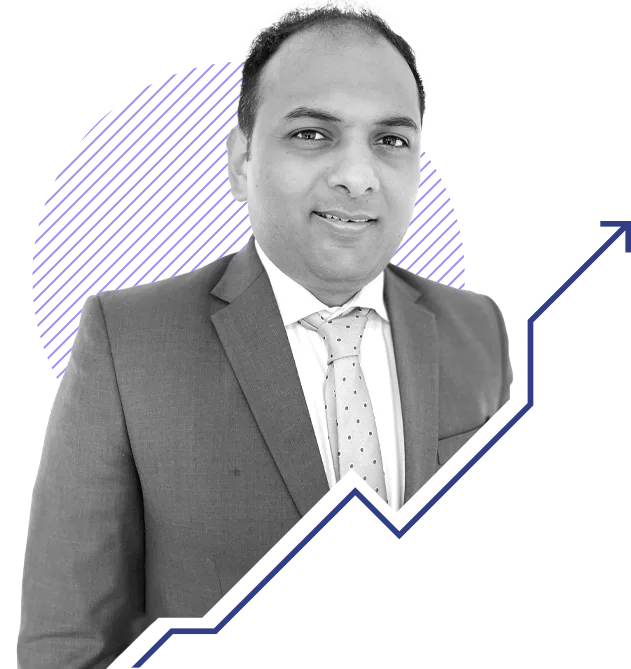 Prashant Shah
Founder Director, BSMART-UK
With 15+ years of experience in financial services, Prashant Shah is an FCCA with a wealth of expertise in building and leading best practice finance functions. As the Head of BSMART-UK, Prashant plays a pivotal role in the organization's growth and success, leading a cohesive finance team that contributes to major improvements in financial efficiency and strategic decision-making.
He has a proven track record in handling complex post-acquisition integrations, transforming management information, and spearheading M&A processes for major financial organizations.
Prashant's core strengths lie in designing and implementing accurate reporting solutions, collaborating with executive teams, and providing insightful management information. His people-first approach fosters open communication and a focus on the commercial big picture, ensuring the development of efficient processes and systems.
Driven by curiosity and continual skills development, Prashant adopts an adaptable and empathetic management style, driving performance and productivity in effective finance teams.
Outside of work, Prashant is a hands-on father of two. He enjoys gardening, meditating, and exploring new places and cultures as a travel enthusiast.
CA Abhishek Jhunjhunwala
Partner
With over 12 years of consulting experience, CA Abhishek Jhunjhunwala is a versatile professional handling assignments across all service verticals. His area of expertise lies in Investment Banking, Financial Structuring, Legal Structuring, IPO Guidance, Debt Syndication, Management Consultancy, and Direct Tax Consultancy. Abhishek's pivotal role in developing BSMART's Investment Banking practice showcases his commitment to excellence.
Passionate about his work, Abhishek has a proven track record of delivering exceptional results in handling complex financial matters. He has played a significant role in assisting numerous clients in securing big-ticket funding.
Abhishek is a qualified CA from ICAI and has completed a certification course on Concurrent Audits of Banks. He holds a Bachelor's degree in Commerce from Pune University.
Beyond his professional achievements, Abhishek loves to explore new destinations and is a complete foodie, indulging in diverse culinary experiences during his travels. His dedication to his work and love for exploration make him a dynamic and valued member of the BSMART team.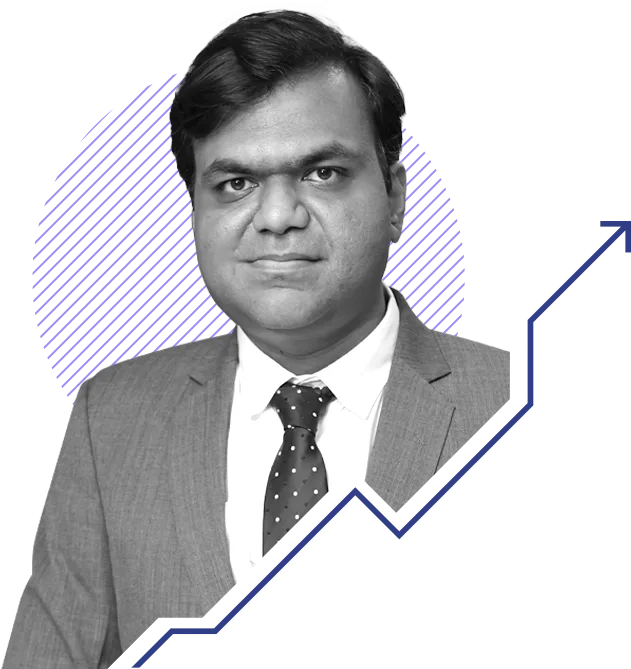 Bhushan leads our Strategic Proposal division, closely collaborating with clients to grasp their unique objectives. With extensive experience in SOP, SFHC, financial accounting, and management consultancy, he advises diverse clients, from startups to global corporations. His expertise includes enhancing internal control systems, financial planning, joint ventures, mergers, acquisitions, and project finance consultancy. Bhushan is a FCA & DISA, showcasing his educational achievements.
Beyond BSMART, he's been a Director at Maheshwari Urban Co-Operative Bank Ltd. His passion for sharing knowledge extends to roles as visiting faculty and speaker at institutions, including Ness Wadia College of Commerce and Indian Chamber of International Business.
A sought-after speaker, Bhushan empowers aspiring entrepreneurs, having transformed 2500+ lives. Outside work, he's a Yoga practitioner and enjoys insightful conversations and team-building activities with friends.
With a strong focus on Audit and Assurance, Sahil Parakh has been instrumental in providing valuable guidance to our high-profile manufacturing and facility management clients. As a key member of our Investment Banking Department's core team, Sahil is actively involved in fundraising activities through Equity and Debt. His affiliation with IIM Calcutta's Flagship MBA Programme further enhances his skill sets and industry knowledge, enabling him to deliver exceptional results for our clients.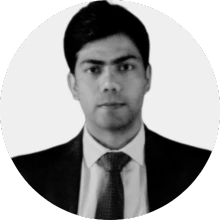 Pranesh Kumar
Associate Director
Pranesh Kumar, an accomplished investment management and strategic advisory professional, brings extensive global experience. With expertise in investment banking, digital transformation, and cost optimization, he guides international clients in informed financial decisions. Holding an MBA in Finance and Marketing, an MS in Investment Banking from Queen Mary University of London, and a Lean Six Sigma Green Belt certification, he ensures exceptional results.