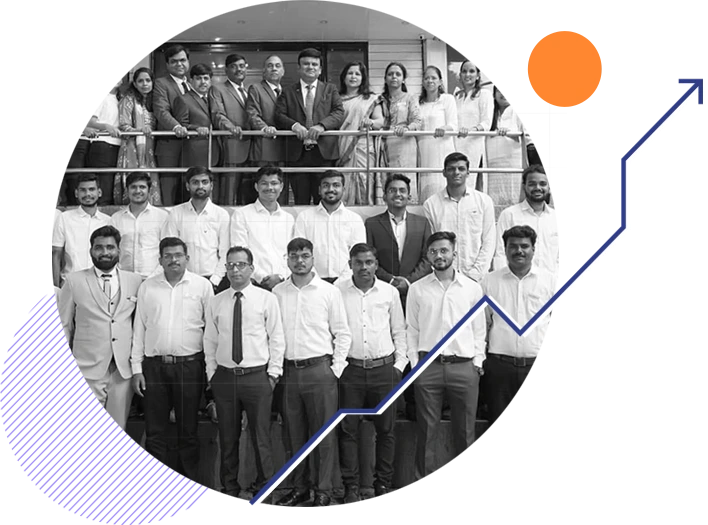 Life @
BSMART
Life @
BSMART
Embracing a Vibrant Culture of Excellence and Camaraderie
At BSMART, our foundation is built upon a culture of collaboration, innovation, and positivity. Within our workplace, an atmosphere devoid of anger thrives, where respect and transparent communication are the cornerstones. Our commitment to a clean and conducive work environment fosters creativity and productivity.
Beyond our professional endeavors, we unite through a shared enthusiasm for cricket. We take immense pride in sponsoring the esteemed ICAI Pune Chapter Cricket Tournament, a significant event for us. However, our engagement doesn't stop there. We actively curate a range of activities to uplift our employees.
These initiatives include vibrant celebrations on cultural days that honor festivals, as well as continuous in-house training programs that are tailored for both CA articles and other employees. These programs underscore our dedication to learning and development. Additionally, we participate in various social activities, notably blood donation drives, demonstrating our dedication to making a positive impact on society.
At BSMART, we don't just excel in business and cricket; we also empower our team members with opportunities for personal growth, cultural enrichment, and meaningful social engagement.