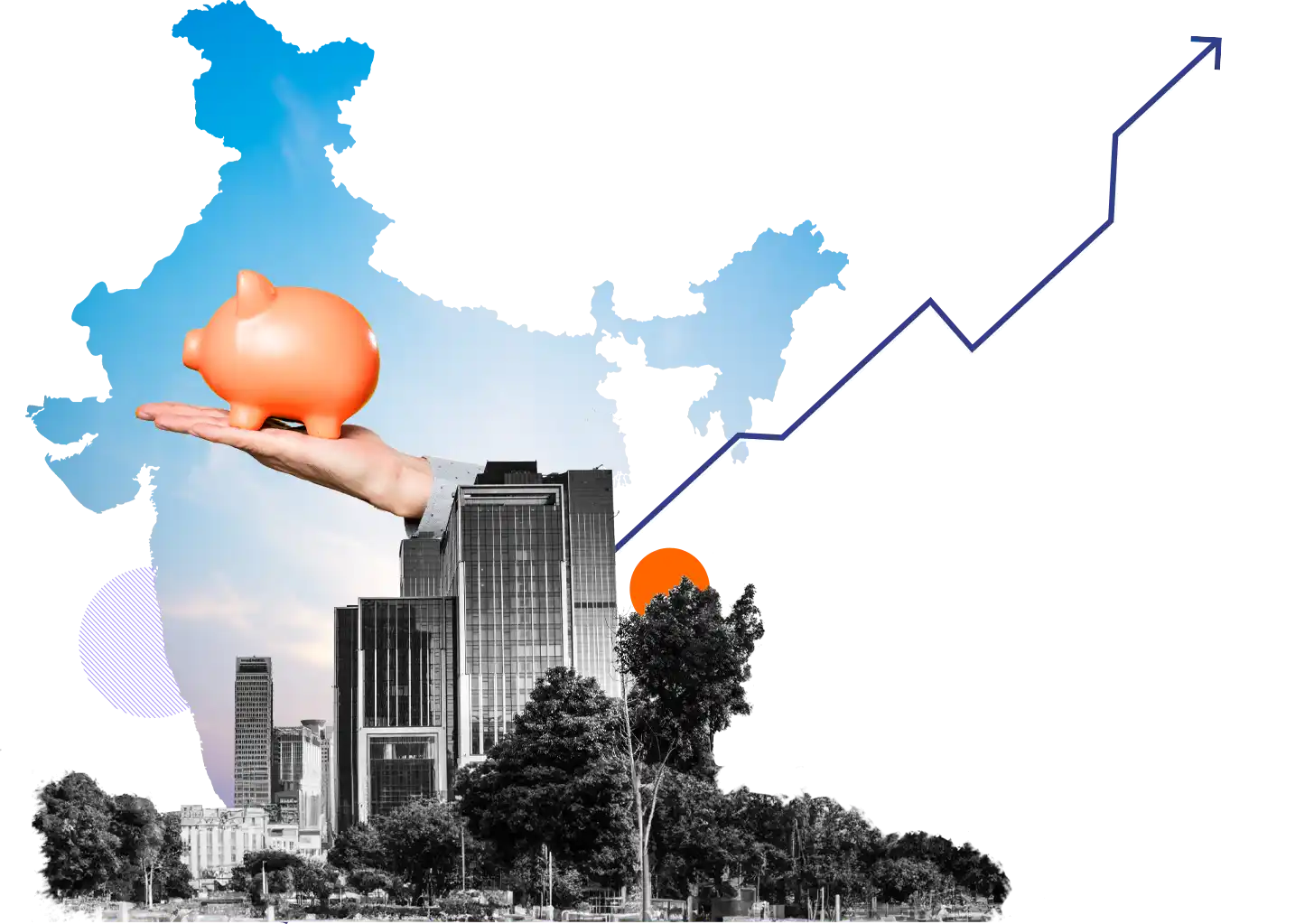 Experience the Smartvestor Advantage Multiply Your Wealth, Invest in India's Growth Story!
India, a land of glorious opportunities, holds immense potential for investors seeking exceptional returns. BSMART proudly presents Smartvestor Bharat, a carefully curated selection of six growth-targeted, strategically-aligned investment opportunities across eight promising Indian businesses.
Our aim is to make your investment journey truly special. When your wealth grows with remarkable returns, it not only rewards you but also fosters long-lasting and profitable associations. By investing in Smartvestor Bharat, you become a proud contributor to nation-building, shaping a prosperous future for yourself and the nation.
These investment opportunities are thoughtfully handpicked, ensuring they align with your investment goals and offer the best return on investment. With Smartvestor Bharat, you can witness the promise of a prosperous future being delivered.
Key Features
Embark on a Journey of Investment Excellence: Welcome to 'Smartvestor Bharat' Discover
Lucrative Investment Avenues in Six Thriving Sectors and Eight High-Potential Companies Unleash the Power of Potential, Consistency, Consumption, Productivity, and Growth Join us to Explore the Pathway to Wealth Creation and Prosperity!